Frequently Asked Questions
Why are the WeitLäufer backpacks sold out for so long?
Our backpacks are handmade by the WeitLäufer team in a batch system in Emmendingen. This means that we produce the new backpacks over a period of several weeks and only release the orders in the online shop when all the packs are ready. Good quality and high-grade workmanship take time and should remain at the same high level even with larger series. Therefore, my motto is: It is better to wait a little longer for your backpack, but to get a neatly crafted piece in return.
When the new round of WeitLäufer backpacks is ready, we'll let you know about it in our Newsletter. From experience, it pays to be quick, as the batches sell out very quickly. Please excuse us for not being able to keep up with the high demand at the moment. We are working on expanding our production capacities in the long term. Unfortunately, this cannot be done so quickly in the short term.
Can I reserve a backpack in advance?
Pre-booking of the next batch of backpacks is not possible, as we would like to give all interested parties as much chance as possible to order.
Between two back lengths? What to do:
If you are between two back lengths, I can recommend you to choose the smaller one. The standard Agilist is equipped with load-lifters above the shoulder straps. This allows you to pull the shoulder straps slightly upwards and adjust them better to your body shape. Load lifters stabilize your pack additionally if you have put more luggage into the backpack.
In addition, it always depends a little on personal preference. I for example (height 1,97 m) wear the Agilist in size M including load lifters and for me this works so very well. Especially since my base weight is very low and I rarely load the backpack to its maximum limit. I prefer to use the Agilist in M, because then I can compress it down better when the load is lower. I also rarely use a hip belt and then the back length is not so important.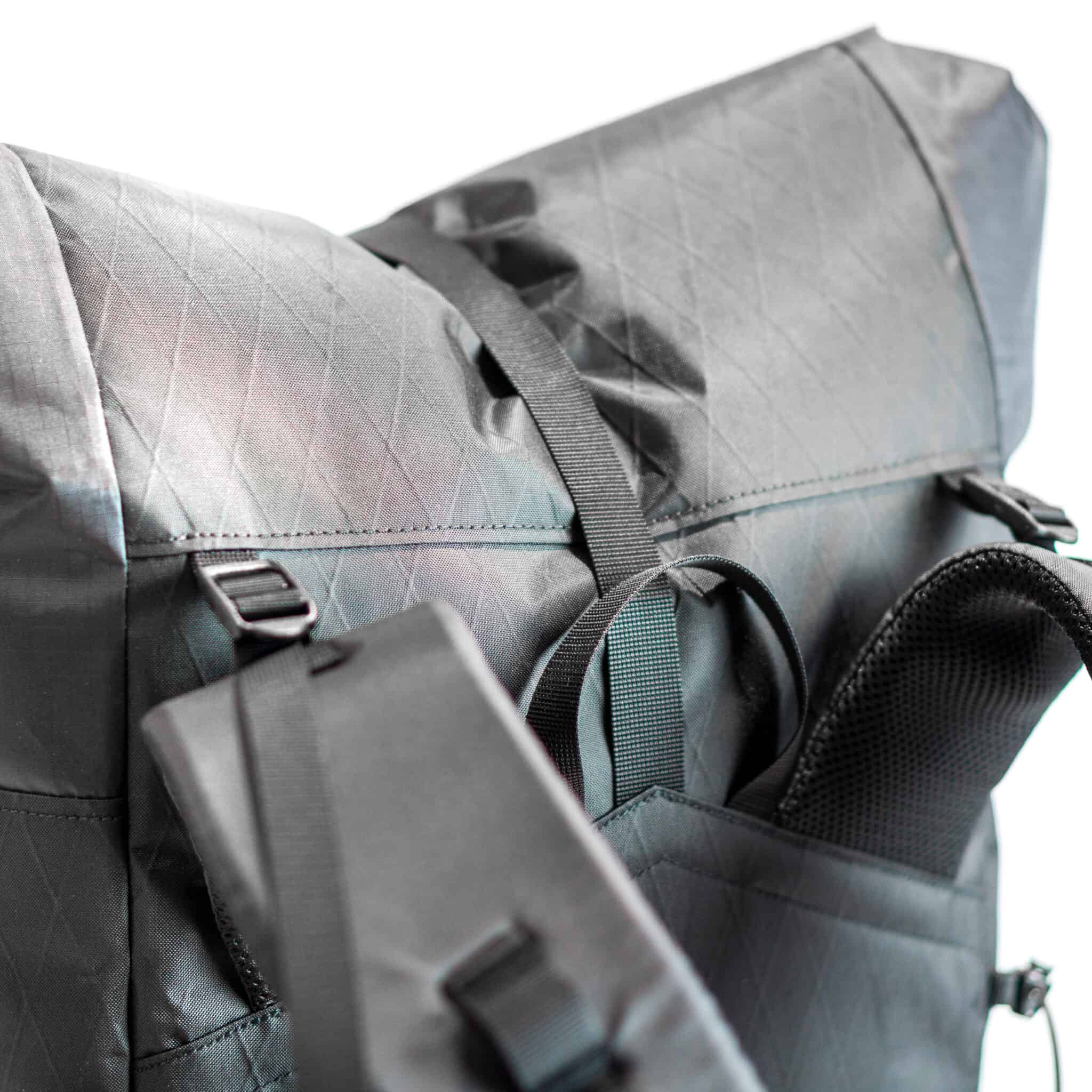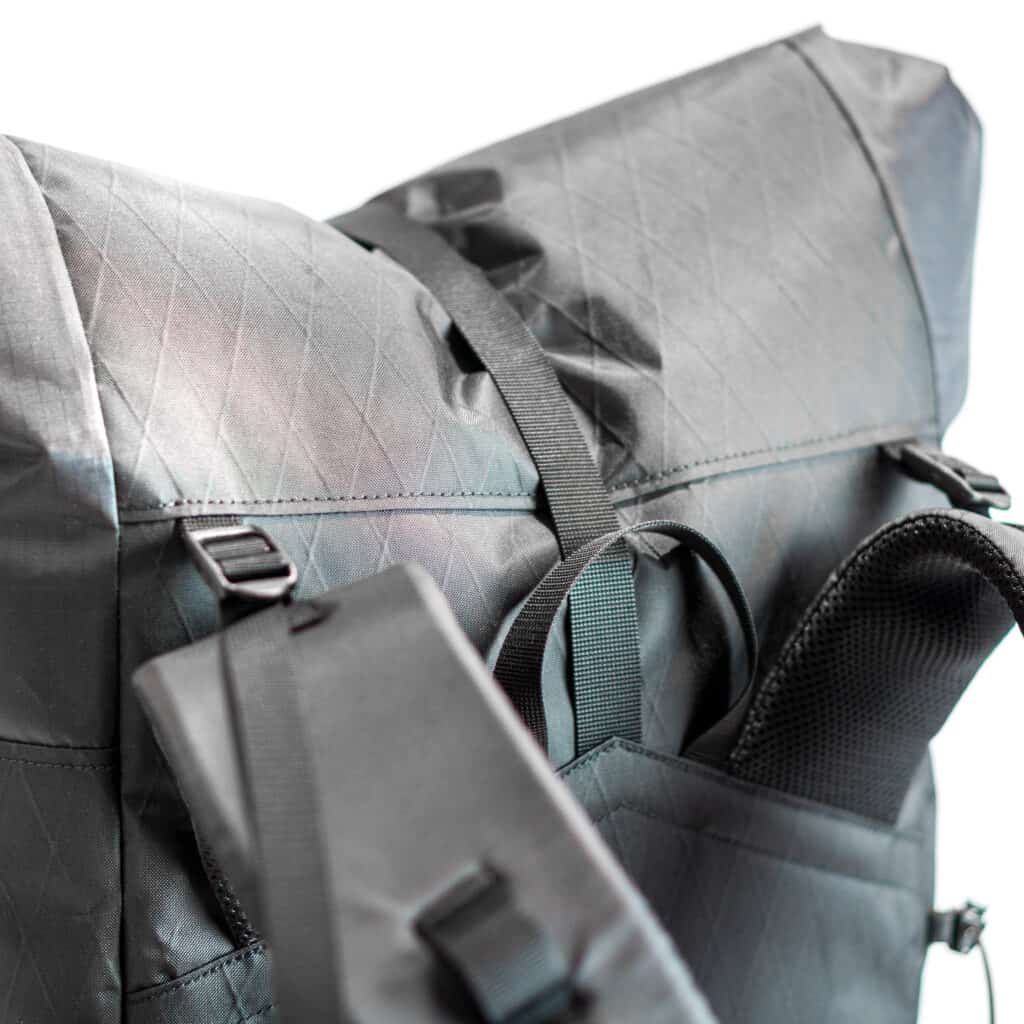 Do you still offer custom backpacks?
For capacity reasons we currently do not offer custom backpacks. The current customization options can be found on the product pages of the respective backpacks. Adjustments that go beyond that, fully adapted backpacks or the reproduction of already existing models of other manufacturers are not possible.
Are the backpacks waterproof?
Although the body of the Agilist is made of waterproof X-Pac material as standard, it cannot be described as completely waterproof. Because the seams of the backpack are not sealed with special seam tape. This sealing is too complex and expensive.
However, the X-Pac Material resists rain and water better than most other standard hiking backpacks. The use of a liner or dry bag is still recommended to protect the contents completely.
Can I try the backpacks on?
#######
NOTE: Due to the current corona situation, it is currently not possible to attend our workshop for infection protection reasons. Orders via the webshop still work without restrictions!
Status: November 2020
#######
Customize existing backpacks?
Unfortunately, we cannot make changes, adjustments or repairs to rucksacks from other manufacturers.